Alliance is a Leader in State of the Art Race Timing
From running to swimming to cycling, Alliance Race Timing utilizes advanced technology for the most flexible and reliable timing system on the planet. We utilize two main RFID timing systems for race timing depending on the type of event to provide you with the most accurate results regardless of the sport.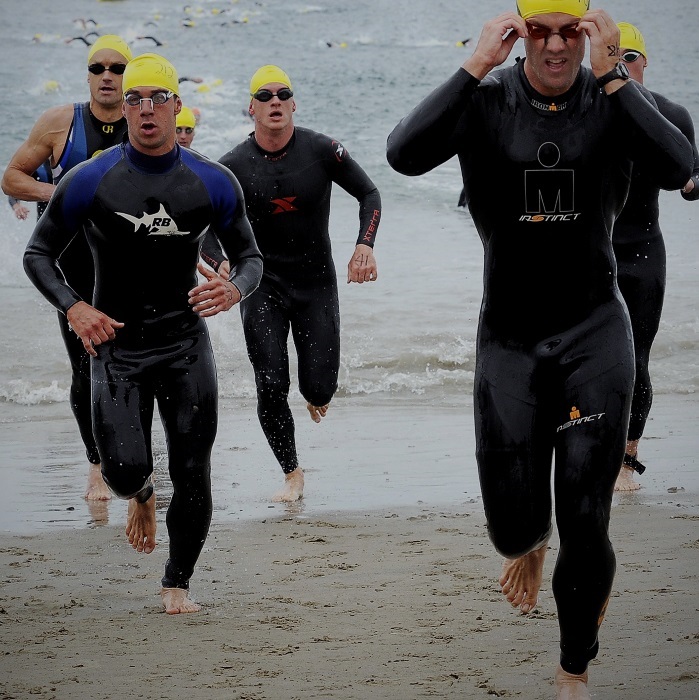 California Chip Timing and Tag Timing
Alliance Race Timing provides state of the art timing and scoring services for running, triathlon, swimming, mud runs and biking events in Southern California and surrounding area. Our race timing options include includes both traditional timing chips and disposable timing tags. The latest disposable timing tags technology allows participants to be timed with an integrated RFID tag attached to the race bib depending on the type of race.
Precision and accuracy are critical in our business which is why Alliance Race timing utilizes hardware and software developed by RFID Race Timing Systems. RFID continues to be at the forefront of timing technology worldwide.
RFID Race Timing
Our highly sensitive race timing systems are extremely versatile, catering to multi-sport events. Our systems are the only Ultra High Frequency timing system on the market that can read any disposable tag. We have the world's best timing system based on performance. For race directors, this also means we have the lowest running costs combined with disposable tags or reusable tags which reduces your budget.
Advantages include:
State of the art RFID chip timing system and scoring software
Extremely versatile system catering for multiple sporting events
Quick Set-up and take-down
Live results posted online and printed onsite throughout the race
Alliance Race Timing
Timing for running (road and trail), mountain biking, triathlons, duathlons, swimming, cycling, skiing, track & field & other sports
Comprehensive finish line timing & scoring services
Timing transponder (chip or disposable tag) for all participants
Full online & event day registration
Full computerized scoring & RFID chip system
Setup and use of an inflatable arch, banners, finish line chute and time clock
Start, finish & award announcement
Other services as needed to make your event the best
Learn More About Our RACE TIMING & EVENT SERVICES
We want to be your partner for your next event. Our professional race timing and finish line management services, no matter the size of the event, will help your event meet your needs as well as your particpants. Get in touch for a quote or with any questions.